Tape boxes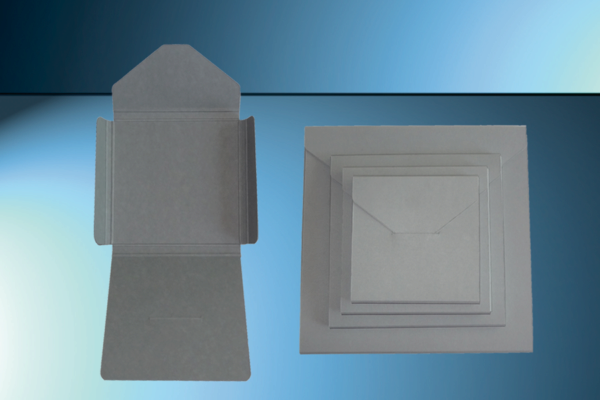 The folding box is used for the closed storage of audio tapes for protection against dust and dirt.

An upright storage in shelves or cabinets is possible.
The signing takes place with our Pleuser archive and library labels.

The tape box is made in the form of a plug-in box in one piece, it offers a dust-free storage and is very stable and stackable.
Without use of metal parts.