Philosophy
Our philosophy – Our company vision, goals and principles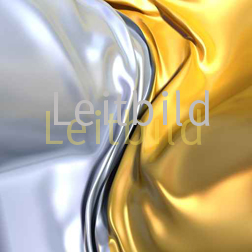 We're active in areas where excel in being the best on the market. The focus of our activities is ensuring that we have customers who are satisfied and who trust our products and services.
The long tradition of our company, our employees and our business partners provides us with a sense of obligation. A sense of continuity, partnership, quality and innovation are the principles that guide us.


Our aim is to continue developing REGIS. To do this we need committed employees at all levels who think and act in a motivated way and who truly enjoy working for us.


The advantages of a small company and the ability to make decisions without layers of bureaucracy, combined with a partner-oriented cooperation, are a great foundation for us to realize our goals and vision.