Special production, individualization, sampling
Special production
If you can not find the right one here or in the catalog, no problem!
We produce for you your desired product from just 1 piece.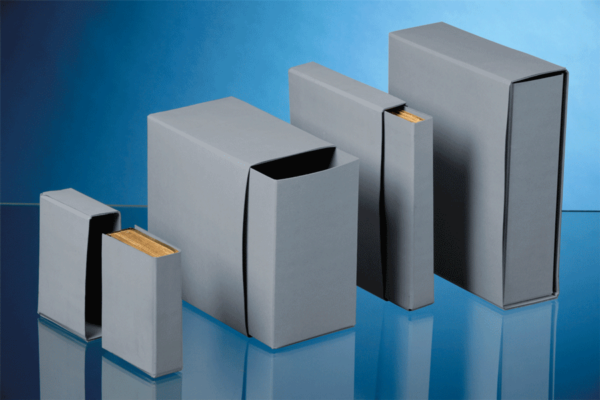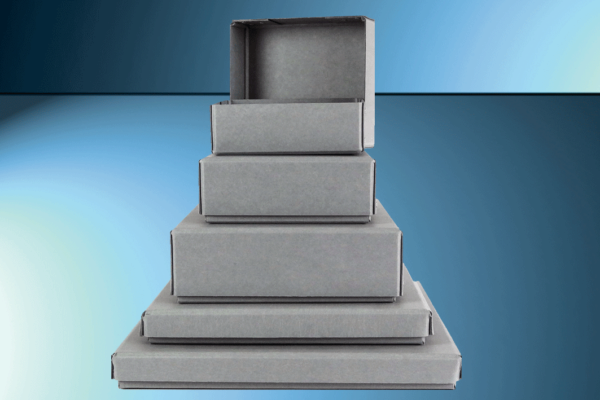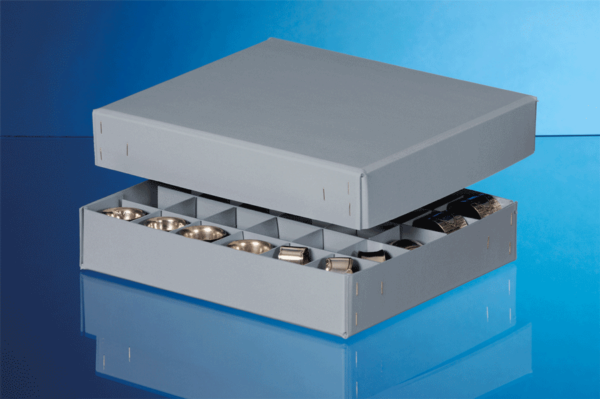 Individualization
Use the possibilities for customization and make your archive unique.
For example, by own embossing on the boxes or printing on the folders.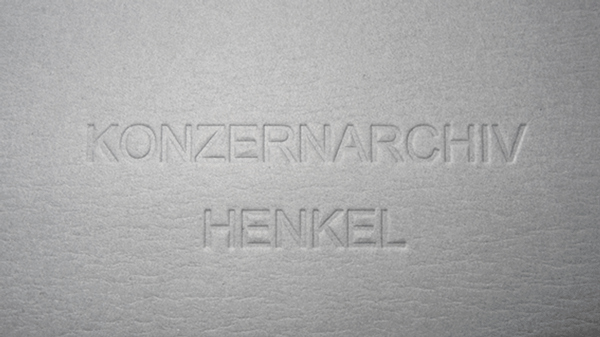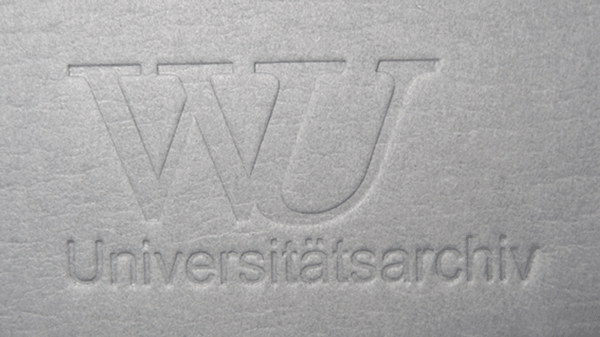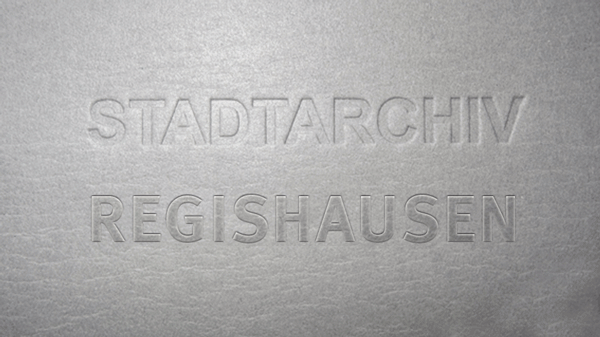 Sampling
You do not know which product or format is right for your archive or museum?
Then just ask for a sample!


To sample request