Index card box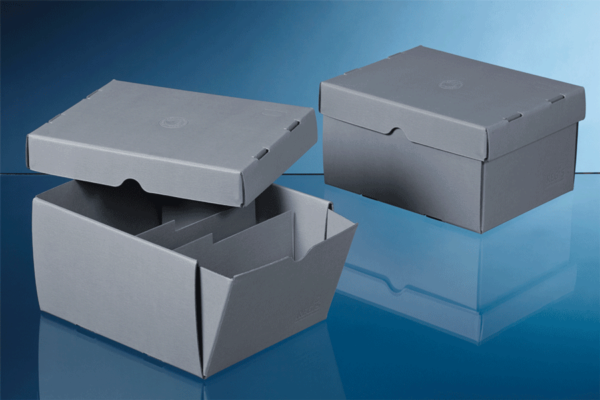 Optimal archive product for the safe, upright storage of index cards,photos, post cards and glass plates, in file-style forms.
A narrow side of the bottom part to facilitate leaves about 5 cm to the front folds out.

Included 2 head card with tab.

Perfect fold-and-stuck design, permanently protects against dust, without use of metal parts, space-saving storage.